---
Nous créons des outils pour améliorer votre boutique en ligne
Reviews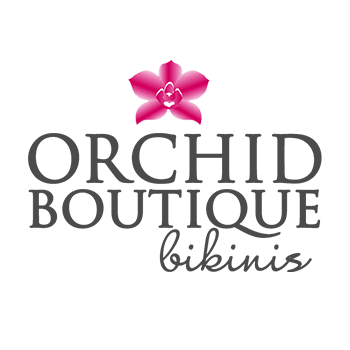 I cannot say enough positive things
I cannot say enough positve things about BoostMyShop and its extension ERP. In 2...
By Orchid Boutique about Embedded ERP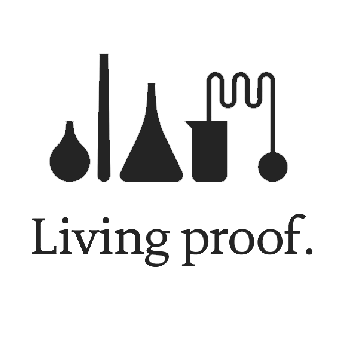 powerful product with great support
This product is very powerful and excellent for Amazon integration. You get what...
By Ashley Serotta about Amazon pour Magento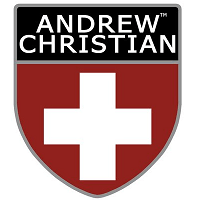 Professional and Responsive
This is the best ERP solution for Magento users. The Embedded ERP product allowe...
By Robert Bowen about Embedded ERP
---
Qui sommes-nous ?
BoostMyShop.com est votre spécialiste en solutions pour les sites e-commerce. Nous créons des extensions Magento et autres produits faits avec amour grâce à notre propre expérience en tant que propriétaires de boutiques en ligne.
Nos outils et solutions sont écrits pour répondre aux exigences des professionnels du e-commerce. Gestion des stocks, achats, et ventes privées sont quelques-uns des domaines couverts par nos outils.
BoostMyShop.com a été créé pour montrer au monde toutes nos extensions et modules pour Magento.
Notre succès est dû non seulement à nos produits, mais également à notre capacité à fournir des forfaits complets comprenant audits, analyse, formations et personnalisations spécifiques.
Tous nos produits sont régulièrement mis à jour et améliorés en se basant sur les commentaires de nos clients et sur les nouvelles technologies e-commerce.